In Focus Newsletter
With Southern Implants
Our continually expanding product range includes both established and state-of-the-art technologies, ongoing enhancements with respect to the osseointegration of implant devices, surgical techniques, patient education and options for treatment.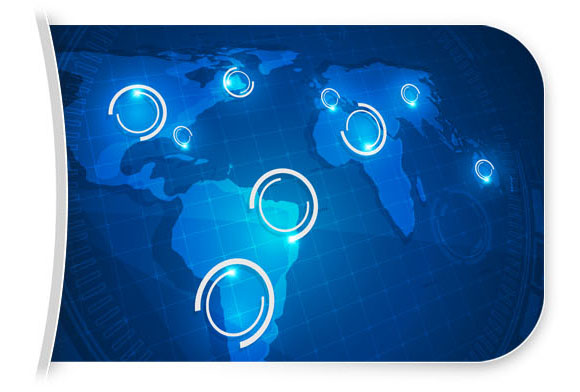 Southern Implants In Focus Newsletter

Southern Implants has been a pioneer in the top-end specialist sector of the dental implant market since 1987, servicing maxillofacial and craniofacial surgeons, prosthodontists, periodontists and general dental practitioners alike.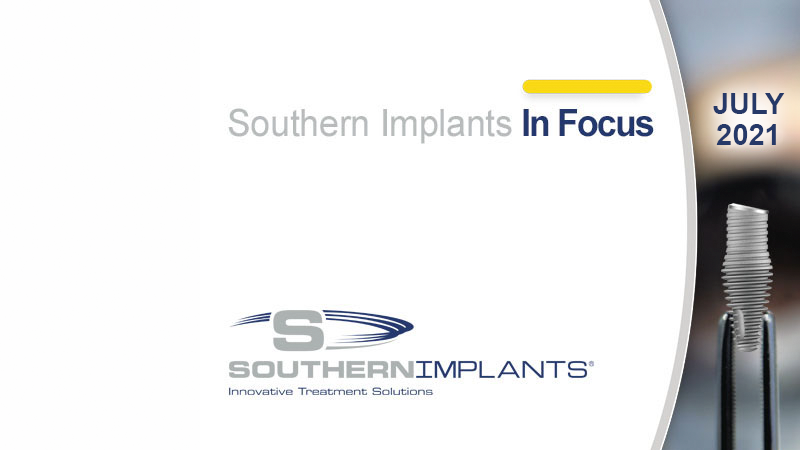 Table of Contents Message from Graham Blackbeard Founder and Managing Director Product Focus: SIREAL™ SIREAL™ case study by Dr Howard Gluckman Customer Focus: Doctor-to-Doctor World's Top One Hundred: Dr Stuart Lutton Innovation Focus: Practice efficiencies Research...
read more