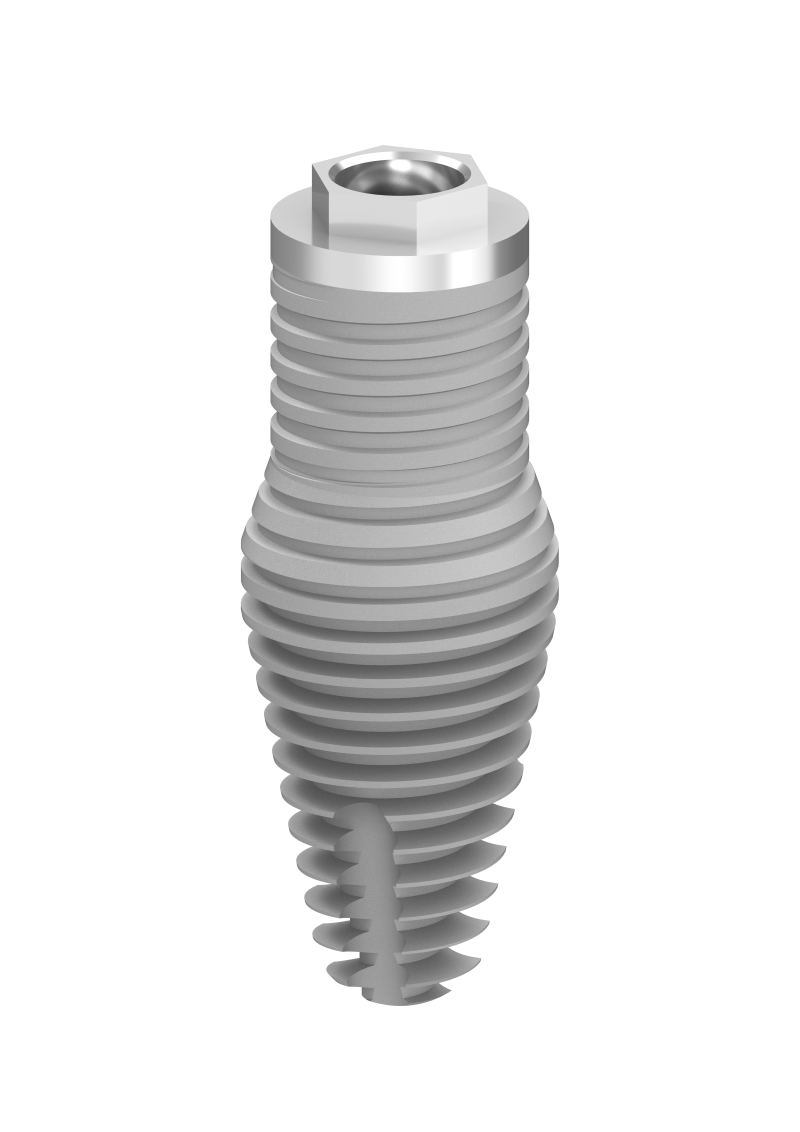 Optimise predictable anterior aesthetics with an innovative Body-Shift™ Implant Design
Optimise predictable anterior aesthetics with an innovative Body-Shift™ Implant Design
Immediate
Full-arch
Rehabilitation
Cranio-facial
Reconstruction
Peri-Implantitis
Risk
Management
Predictable
Anterior
Aesthetics
Post Extraction
Molar Tooth
Replacement
Why Southern?
Southern Implants has been a pioneer in the top-end specialist sector of the dental implant market since 1987.
We assist maxillofacial and craniofacial surgeons, prosthodontists, periodontists and general dental practitioners alike.
Southern Implants is not only the leading implant company in Southern Africa, but a significant role player in the USA, UK, Europe and Australasia.