For the patient who would like to read more about implants and the various treatment options available.
Current News
Dental Implant Treatment Solutions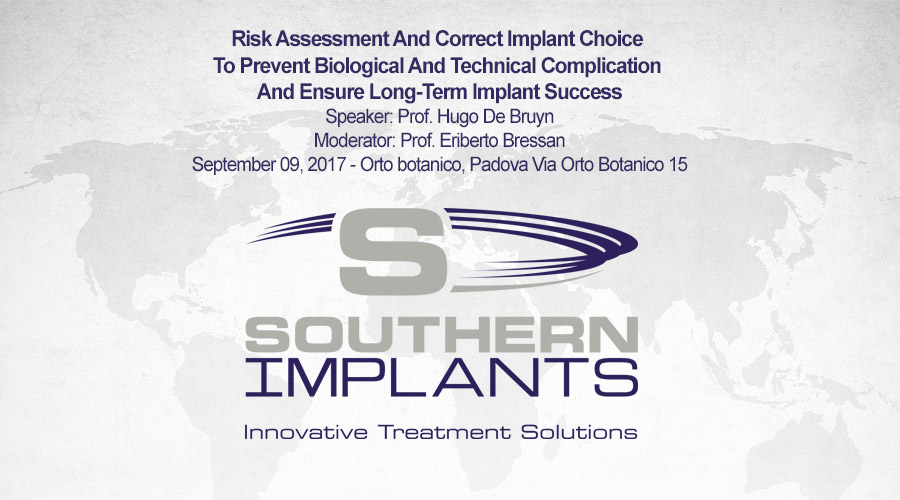 Speaker: Prof. Hugo De Bruyn Moderator: Prof. Eriberto Bressan DATE: September 09, 2017 TIME: 9:00am-12:30pm LOCATION: Orto botanico, Padova Via Orto Botanico 15 Not all products available in all markets. #DentalImplants #DentalEducation #SouthernImplantsEducation...
read more
Innovative Treatment Solutions
Southern Implants has been a pioneer in the top-end specialist sector of the dental implant market since 1987, servicing maxillofacial and craniofacial surgeons, prosthodontists, periodontists and general dental practitioners alike.
Need more copy in this area.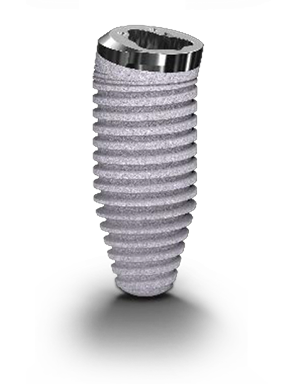 The goal is to achieve clinical predictability combined with successful aesthetic outcomes. Soft tissue thickness and bone anatomy are compounding factors that can affect clinical success and the long-term maintenance of hard and soft tissue surrounding the implant…
Innovative Treatment Solutions
Drop us a line anytime, and one of our customer service reps will respond to you as soon as possible.
South Africa - Head Office: 1 Albert Road, Irene, Centurion, RSA
Contact Us Today