Events taking place in the USA & Canada:
Take your single tooth implant game to the next level! Live surgery hands-on implants course Date: 18 - 21 July 2023 Venue: University of Francisco Marroquin, Guatemala More information about the course:
read more

International news & events:
For the patient who would like to read more about implants and the various treatment options available.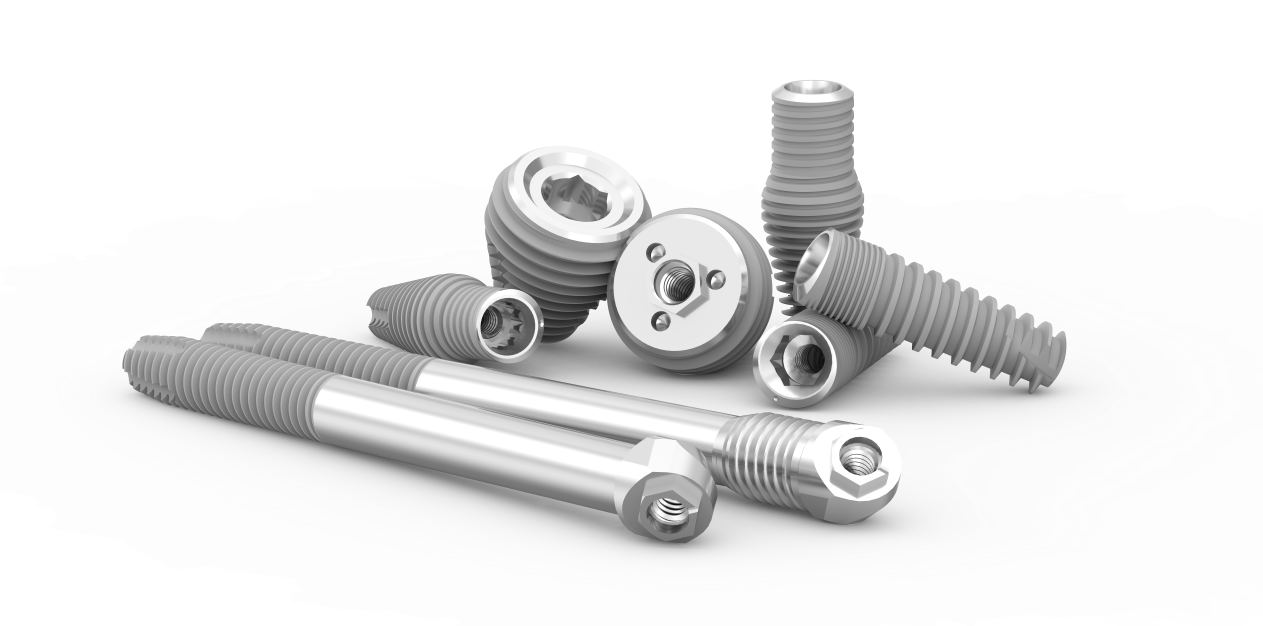 The Southern Implants Edge
Clinical Innovations to Drive Practice Growth
Learn how you and your practice can have an edge by attracting more implant patients and treating them more efficiently with less re-interventions.
Contact your local field agent
See the contact details of the sales representative allocated to your area.
View regional map