Serious about wanting to learn to provide optimal immediate load full-arc treatments for your patients?
Speakers in Belfast:
Stuart Lutton and Robert Leggette
Years of experience has taught us that doing a course is perhaps just 30% of the puzzle.
Join us for an advanced course with ongoing online and clinical support by faculty and the highly experienced Southern Implants team, who support these cases every day.
How does this programme differ from the norm?
Small number of delegates – maximum four teams.
Team approach – surgeon, technician and restorative clinician must attend together.
Hands on, models and prosthetics, live surgery, laboratory and prosthetic steps with the patient immediately loaded on the day,
Our focus on outcomes and after-course support is the key to making it highly likely you will be able to provide these treatments safely and predictably to your patients.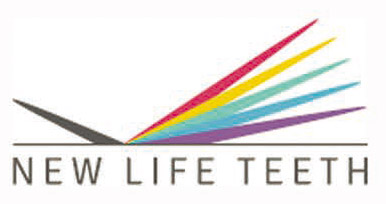 For more information contact your local representative or send an enquiry to Jies/@southernimplants.co.uk.
To register: https://fullarchcourse.eventbrite.co.uk
#SouthernImplants #PredictableAnteriorAesthetics #DentalImplants #DentalEducation #SouthernImplantsEducation #DentalIndustry