ILZ Mini Implants
Mini implant, maximum thread.

Unique hexagonal collar
No sharp angles for better soft tissue adaptation around neck of implant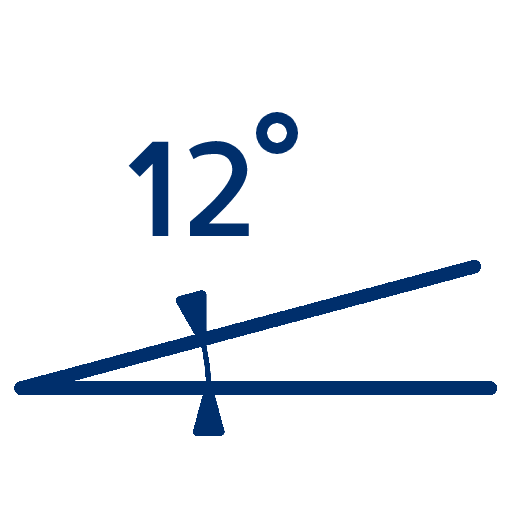 Popular co-axis
Built in 12° angle correction above soft tissue for optimal use of available bone

High strength titanium
Grade 4 Pure Titanium (≥900 MpA) providing exceptional fatigue strength

Sinergy™ surface
Moderately rough* Alumina-blasted surface for early osseointegration and longevity

Apical thread
Aggresive thread for maximum primary stability in trabecular bone
I have never seen such an amazing implant system, I will never use anything else.
I only use ILZ mini implants because of the strength titanium and long term protection.
My students know how passionate I am over these mini implants – I advice all my graduates to only use ILZ.