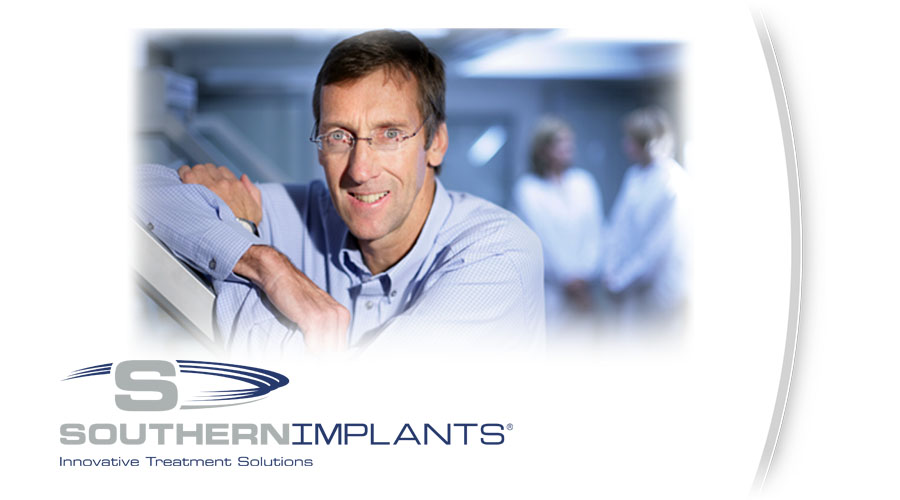 A Message From Graham Blackbeard, Founder and Managing Director of Southern Implants
The Coronavirus (COVID-19) outbreak has evolved quickly and in a short period of time caused heavy impact in every business around the globe. This communication is a reassurance of Southern's commitment to you and a means of sharing new and unique ways for us to stay connected. 
The health and safety of our global team of staff, customers and communities is paramount. Currently, we remain open during our normal business hours. We have taken the appropriate steps to maintain product levels to meet your needs.
Our customer service team is here and ready to assist with any technical questions and can be a great resource for learning about our products.
Field representatives are getting creative to stay connected with you using phone and video conferencing. They also have education and hands-on demonstration resources making it ideal for you and your staff to learn about Southern Products virtually, even if your entire team is practicing social distancing.
We are also in the process of elevating our CE Webinar and virtual learning capabilities to bring unique education opportunities directly to you while keeping everyone safe.
Lastly, I am extending my thanks to each and every one of you who help make this company what it is; an innovative treatment solutions driven company focusing on optimal patient outcomes.
We are here for you and looking forward to staying connected in numerous ways to get through this together.
Stay safe and healthy,
Graham