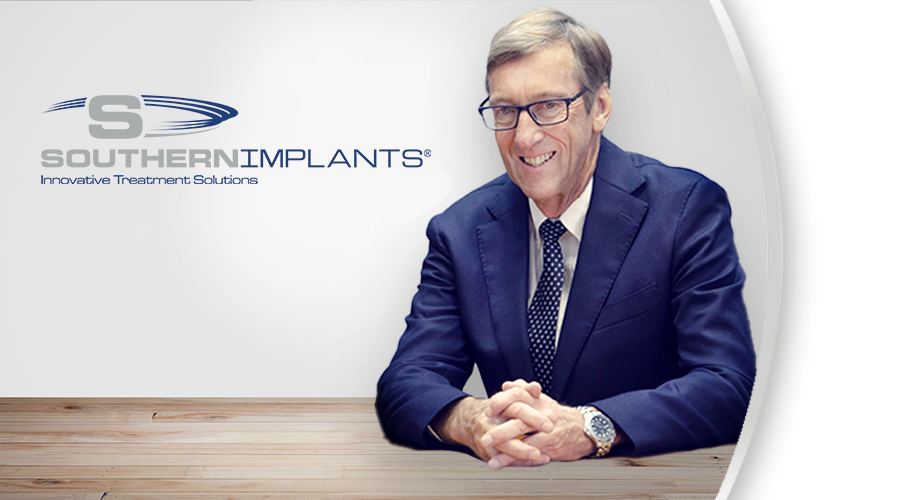 A Message From Graham Blackbeard, Founder and Managing Director of Southern Implants
Dear Appreciated Customers,
The Coronavirus (COVID-19) Pandemic continues to affect everyone around the globe and we, like each of you, continue to carefully monitor the situation.
The health and safety of our global team, customers and communities is paramount. Currently, we are open during our normal business hours. In addition to our normal sanitizing routines, we are taking the following additional steps to ensure we are meeting the highest levels of safety.
Temperature and closely monitoring employees upon entering the building.
Critical employees arranged in non-overlapping teams.
Safe social distancing in common areas.
Employees are required to wear masks.
Increased sanitization stations throughout campus.
These steps are assisting us with maintaining product levels to meet your practice and business needs. Global access to Southern Products via our Subsidiary and Distributor networks continues to be available. The following link provides contact information for these entities: https://southernimplants.com/contact/
As promised in previous communications, throughout the past several months we've had numerous live Southern Implants Virtual Learning Connection (SIVLC) Webinars around the globe. In case you missed these unique education opportunities live, many are available to view at your leisure on-demand. Please visit https://southernimplants.com/on-demand-webinars/ to learn about our Innovative Treatment Solutions from your peers.
We will continue to offer additional live practical education opportunities. These exciting new programs brought to you by opinion leaders throughout the world will feature what is needed now more than ever; topics that have both clinical and economic benefits for your practice. Please visit the Live Webinars section of this website for the latest calendar of programs.
We continue to be here for you, and are forever grateful to have you as customers and friends. We will continue to earn your trust and loyalty in the best way possible during this challenging time.
Stay safe and healthy,
Graham