Dr. Andreas Siebold
Course Description:
Post-extraction socket immediate implant placement in the anterior maxilla remains one of implant dentistry's most challenging procedures. Anatomic challenges often result in implants being placed and angulated in a compromised facial-biased position. This leads to cement-retained restorations or the use of angled abutments, both of which are sub-optimal for preserving mid-facial tissues.
Implant designs and applications have expanded to treat more patients less invasively with shorter treatment times. This course will explain concept, design and planning with site specific implants and maintaining dental implants in dental practice.
Objectives:
• Learn new techniques for optimal aesthetics in the anterior maxilla with a dual-axis implant for Subcrestal Angle Correction
• Compare new and old techniques
• Recognize the ability for immediate molar replacement with wide-body implants
• Understand activity and type of bacteria around implants
• Review case studies
Presenter: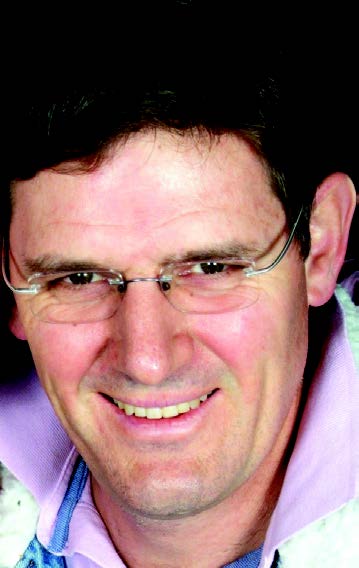 Dr. Andreas Siebold
Dr. Andreas Siebold attended University of Pretoria, graduating his BChD and his post-doctoral training in Periodontics and Oral Medicine. He obtained his PhD at the Ludwig Maximillian's University in Munich. Dr. Siebold is the past president of the South African Society for Dental Implantology. He holds a faculty position in the Department of Oral Medicine and Periodontics at the Medical University of South Africa. He is married to his wife Monika and they have two children. His hobbies include gliding and exploring Southern Africa by air, golf, nature travel and photography.
Date:
July 20, 2018
Time:
7:30am registration and breakfast
8:00-noon
Location:
Dr. Colin Richman
1305 Hembree Road Suite 104
Roswell, GA 30076
Tuition:
Nil for Seattle Study Club Members
$250 for non-members
RSVP:
info@drcolinrichman.com