Academy of Osseointegration Meeting – Pre-Meeting Workshop
Robert A. del Castillo, DMD and Gary Morris, DDS
The full-arch, implant-supported fixed prosthesis procedure is often complex, time consuming and can be unaffordable for the average patient. Advances in technology and innovation are making this treatment option more common, simplified and a time saving solution. This workshop will teach an advanced treatment solution that incorporates unique implant designs that allow for complex anatomical conditions to be properly managed, and will help maximize the available bone, overcome anatomical structures and extend the A-P spread. Attendees will also discover a novel attachment system that requires no screws and no cement, to simplify the restorative technique and minimize chair time for the restorative team.
Upon completion of this workshop, participants should be able to:
• Utilize site-specific implants for subcrestal angle correction
• Determine the quantity and positioning of implants for the best outcome
• Identify the indications and limitations of a fixed attachment system
• Describe the protocol and procedure for immediate load cases
• Execute the surgical techniques necessary to place multiple, site specific implants in a full-arch setting
• Process a full-arch, fixed prosthesis without cement or screws through a hands-on exercise
Speakers: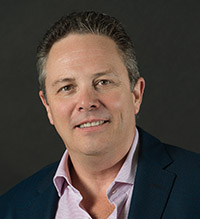 Robert A. del Castillo, DMD
Dr. del Castillo received his dental degree and his Certificate in Periodontics from Tufts University, School of Dental Medicine. He is an Adjunct Professor, Department of Periodontics at Tufts University School of Dental Medicine and a guest lecturer at Maryland University Dental School. Dr. del Castillo is affiliated with the American Academy of Periodontology. He maintains a private practice, limited to periodontics with strong emphasis on implant and regenerative therapies, in Miami Lakes, Florida.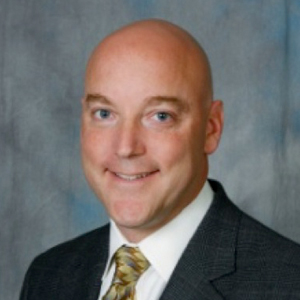 Gary A. Morris, DDS
Dr. Morris completed his undergraduate studies at Indiana University in Bloomington, Indiana. He received his doctor of dental surgery from the University of Illinois at Chicago and completed his residency in Prosthodontics at the UMKC College of Dentistry in Kansas City Missouri. He is an Adjunct Clinical Assistant Professor at Southern IllinoisUniversity, School of Dental Medicine where he sat on the committee that formed the SIU Dental Implant Center at its inception. Prior to this appointment he was a Clinical Assistant Professor at the University of Illinois, College of Dentistry. He is a member of the American College of Prosthodontics, Academy of Osseointegration, ADA, ISDS, CDS and is the past president the Chicago Academy of Dental Research. Dr. Morris the is president of the Illinois section of the American College of Prosthodontics. Dr. Morris has lectured extensively both nationally and internationally on implant prosthodontics and has authored or co-authored numerous articles and a book chapter related to dental implants. He maintains a private practice, limited to prosthodontics and restorative dentistry, in Buffalo Grove, Illinois.
Date:
Wednesday, February 28, 2018
Time:
1:00pm – 4:00pm
Location:
Academy of Osseointegration Meeting
Los Angeles Convention Center West Hall A
Pre Meeting Workshops: http://meetings.osseo.org/2018/schedule/hands-on-workshops/
#DentalImplants #DentalEducation #SouthernImplantsEducation #DentalIndustry #SouthernImplants #Periodontists #CoAxis #DeepConicalImplants #PredictableAnteriorAesthetics