Surgery Team:
Dr. Costa NIKOLOPOULOS BDS, cum laude, FFD (SA) Specialist Oral & Maxillofacial Surgeon
Dr. Christos TSAMIS MDS, Oral surgery, Implantology
Dr. Athanasios STRATOS DMD, Prosthodontist, Τuffts, Boston
Date: December 14, 2017 | 5:00pm – 8:00pm Greece Time
Language: English
Duration: 3 Hours
Certificate of Attendance
Upon satisfactory completion of this webinar, participants will be awarded with 3 Certified CPD credit hours.
CASE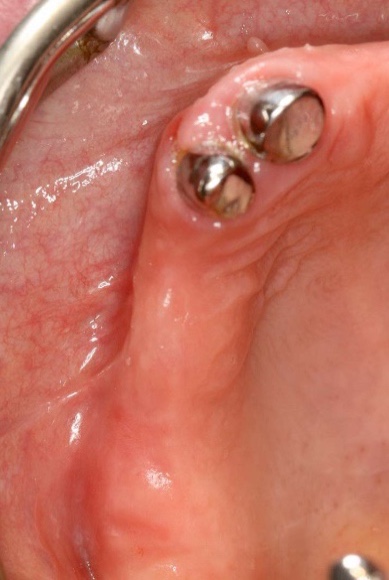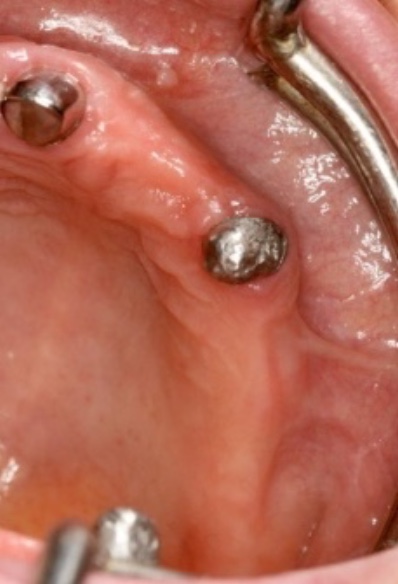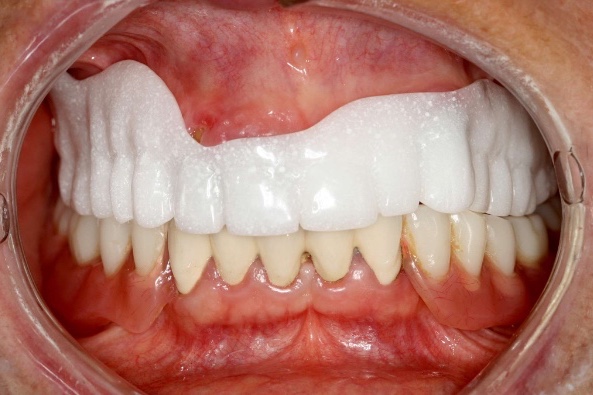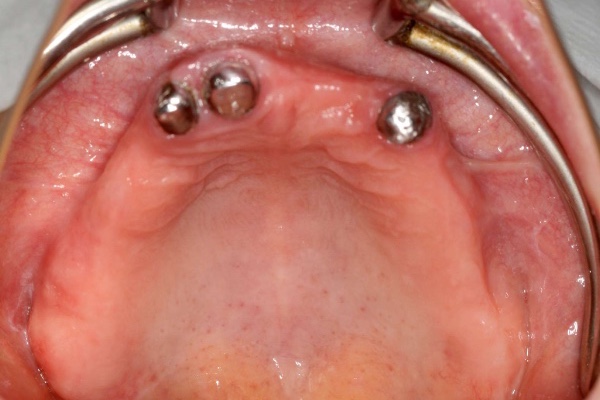 TREATMENT PLANNING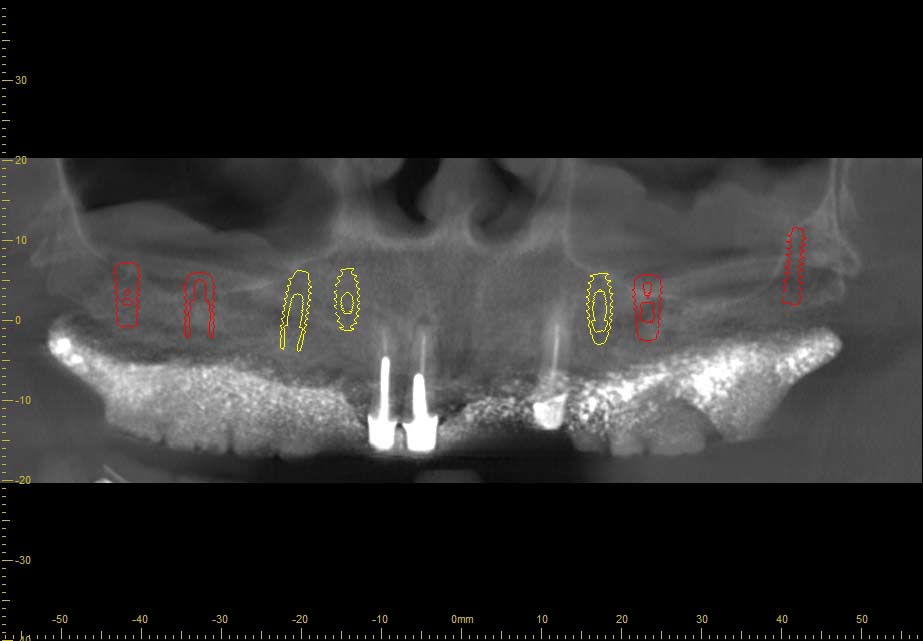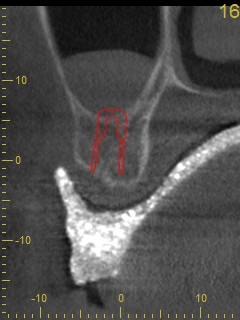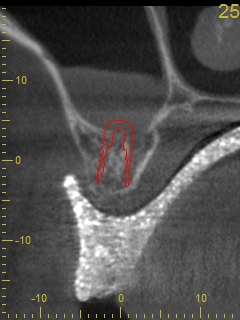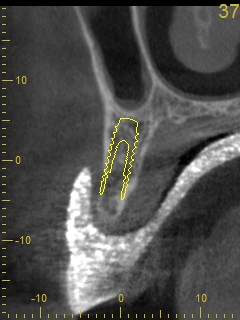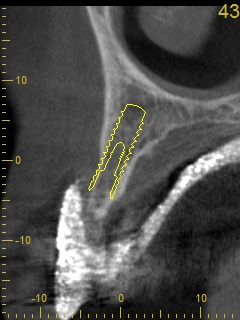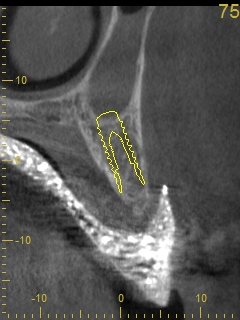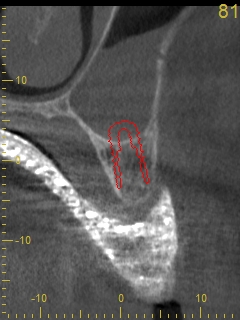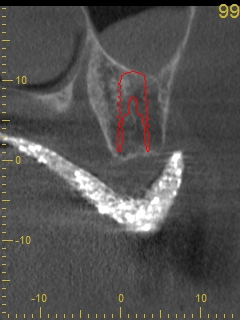 Southern Implants has been a pioneer in the top-end specialist sector of the dental implant market since 1987, servicing maxillofacial and craniofacial surgeons, prosthodontists, periodontists and general dental practitioners alike. Our continually expanding product range includes both established and state-of-the-art technologies, enhanced by exceptional customer support.
Sponsored by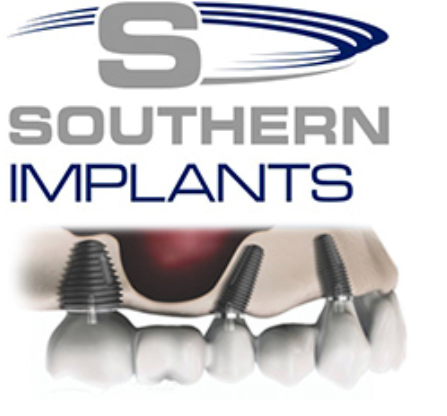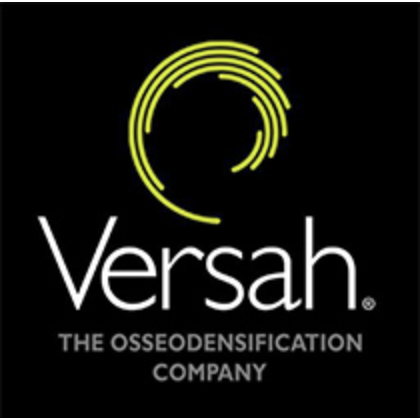 Powered by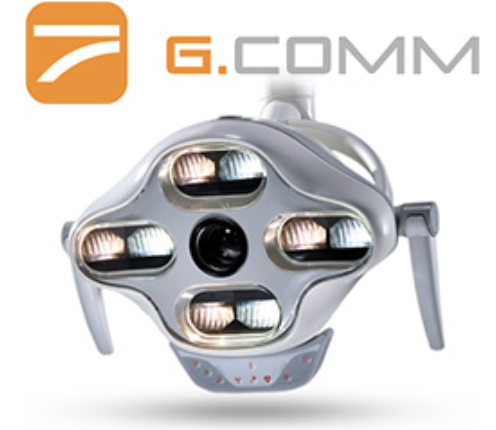 #DentalImplants #DentalEducation #SouthernImplantsEducation #DentalIndustry #SouthernImplants #Periodontists #CoAxis #DeepConicalImplants #PredictableAnteriorAesthetics